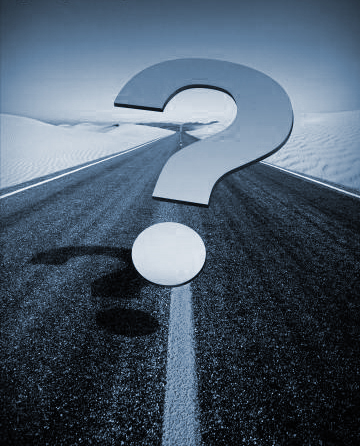 Churches used to talk all the time about removing
jargon
from our language. This was 'company talk', and those looking to join the company didn't know the lingo. So words had to be explained or avoided.
So we worked hard at not using words like 'sin', 'righteousness', 'judgment' and 'atonement'. These words needed to be avoided or explained. Interestingly, you could freely use words like 'love', 'peace' and 'hope'. I'm not sure whether jargon was the problem, so much as fear of confrontation.
Hmmm.
Anyway, times have moved on. And the company is not quite the same as it was. So, I give you now the new company jargon. I've picked up many of these in this last year.
Missional
Worshipful
Emergent
Emerging
Lead Pastor
Wholeness
Wellness
Healthful
Conversant with...
I don't know what half of these words mean, and I work here.
Love, Justin.